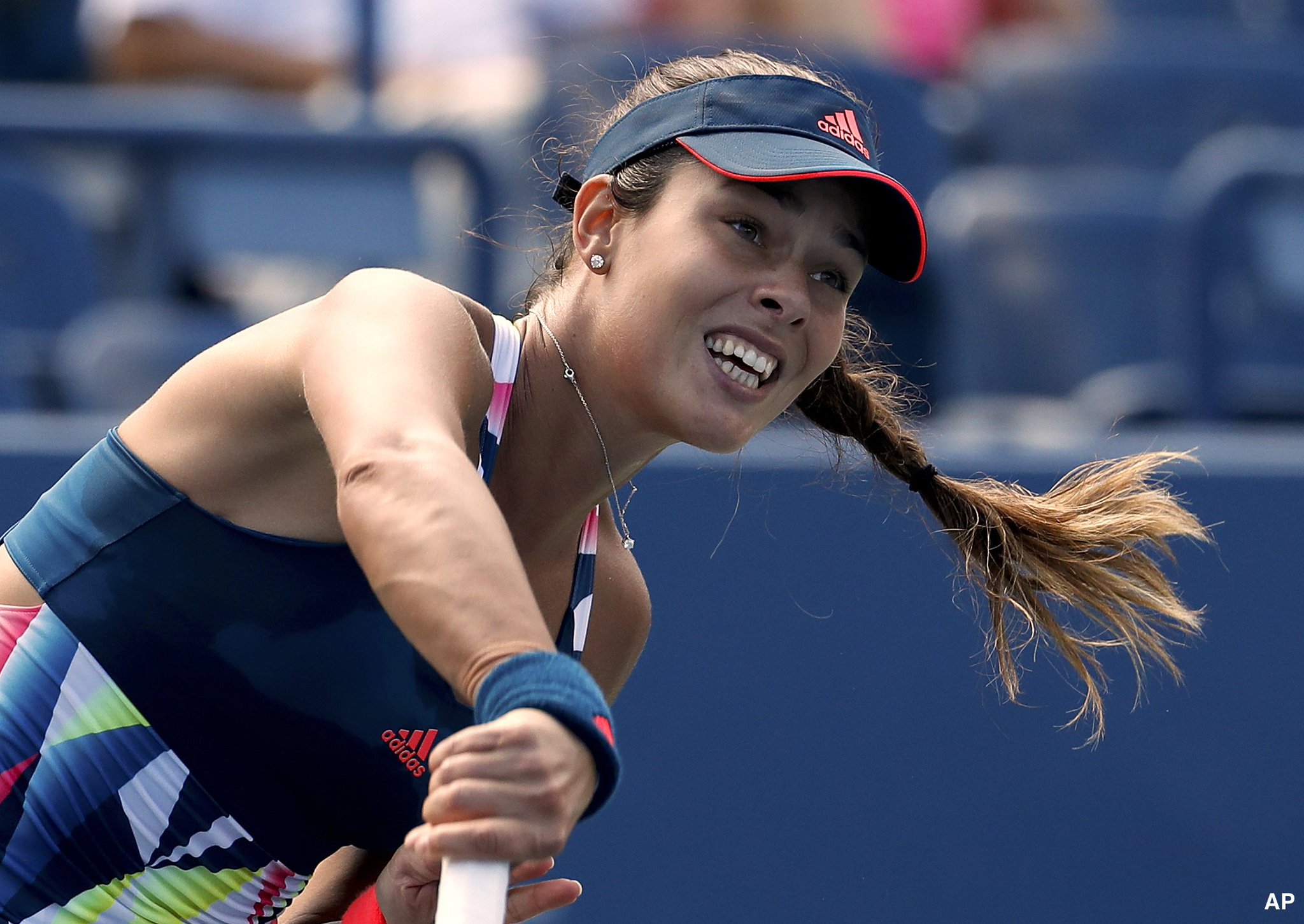 Ana Ivanovic retires from tennis at age 29 due to injuries, ending a career in which she was ranked No. 1 in 2008. "It's been well-known that I've been hampered by injuries. ... I can only play if I can perform up to my own high standards and I can no longer do that," she said. "So it's time to move on."
Ivanovic became a UNICEF national ambassador for Serbia in 2007 and says that position will figure in her plans.
"I will become an ambassador of sport and healthy life. I will also explore opportunities in business, beauty and fashion among other endeavors," she said on her Facebook page. "I will also have more time for my philanthropic activities with my work with UNICEF. I've lived my dreams and I really hope to help others do so as well."
With files from ABC news