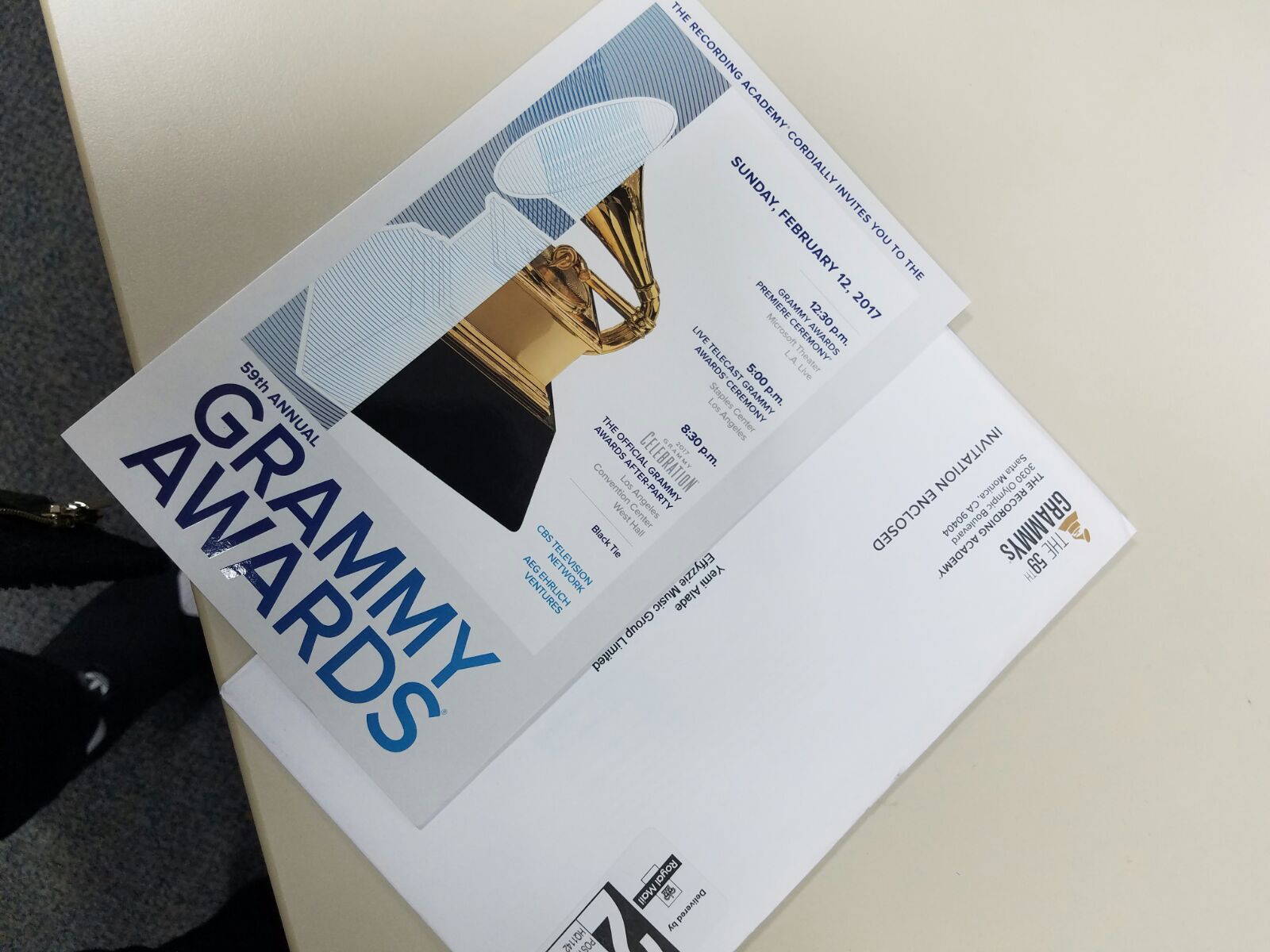 Yemi Alade's Grammy invitation (Twitter @YemiAladee)
My baby is going to the Grammys. The rest of you can sit there sticking to African market and not going international. This 2017 I am doing a lot of music PR. Yemi who I told that big things are gonna happen to is now basking in it. She's won every award known to man. Grammys next!
Same I told Teckno this year, Billboards has mentioned his name as an artist to watch. I know music well well. Go ask Kiss Daniel what I predicted for him too. One hater was dissing Yemi that I've been going to Grammys forever as a judge, publicist and media not celebrating the fact that the young lady
GOT INVITED! Several haters dissing her on not being nominated or performing too. Who cares about these fools.
— Yemi Alade #Johnny (@yemialadee) December 30, 2016
— . (@Abdulrahym) December 31, 2016
Need Music PR or Consultancy e-mail me at HNNAfricanews@LIVE.com