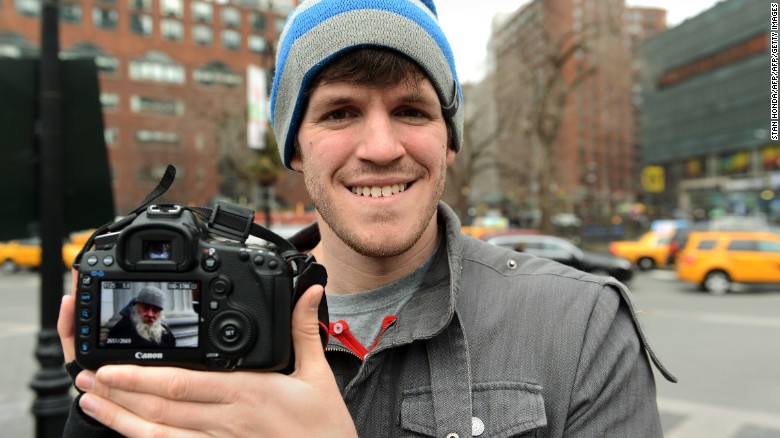 The human behind the popular photography blog Humans of New York published a rare text-only Facebook
post
Tuesday afternoon urging his fans to cast their votes against Donald J. Trump.
While neither naming Hillary Clinton nor Trump in his post, Stanton was clear about whom he was endorsing.

"This election is not about emails," he wrote. "This election is about preventing a dangerous demagogue from becoming the most powerful man in the world. And there are enough of us who realize this."

As Stanton expected, he received mixed comments on the post. "Thank you for making what is definitely an unpopular post and doing what is right," commented Cally Decherd.
Eduardo Wheelock commented, "So apparently national security and corruption is not a big deal. If it wasn't for the good stories on this page, I'd unfollow."