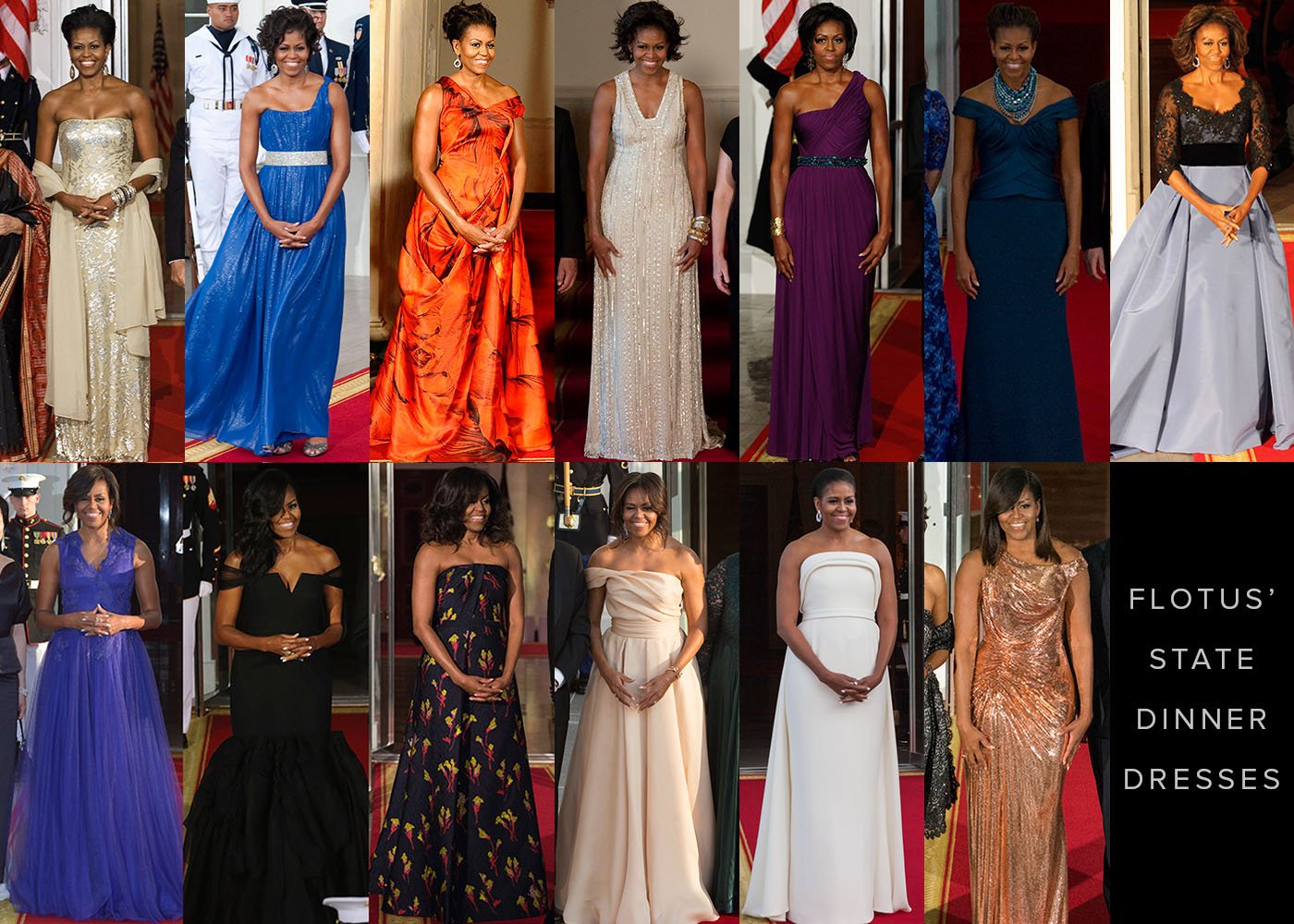 One sentence:
No doubt Michelle Obama slayed during the several state dinners.
Last night was her last one as First Lady of the United States and she and Barack hosted their very last one with the Italian President Natteo Renzi and his wife Agnese.
The meal was sweet potato ravioli with browned butter and sage, warm butternut squash salad and beef pinwheels, served with broccoli rabe. Dessert was a green apple crostata (an Italian tart) and with buttermilk gelato.
It was prepared by celebrity chef Mario Batali with executive chef Cristeta Comerford and pastry chef Susie Morrison of the White House kitchen — using ingredients pulled from the same White House garden.
With files from NBC