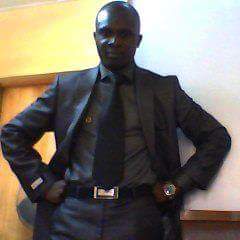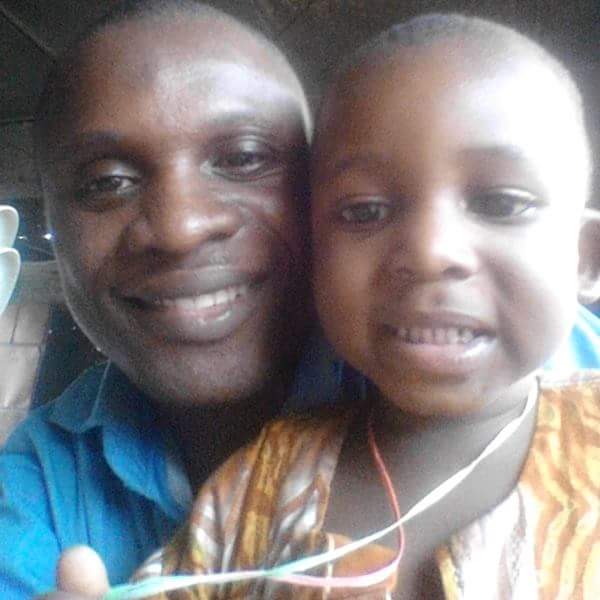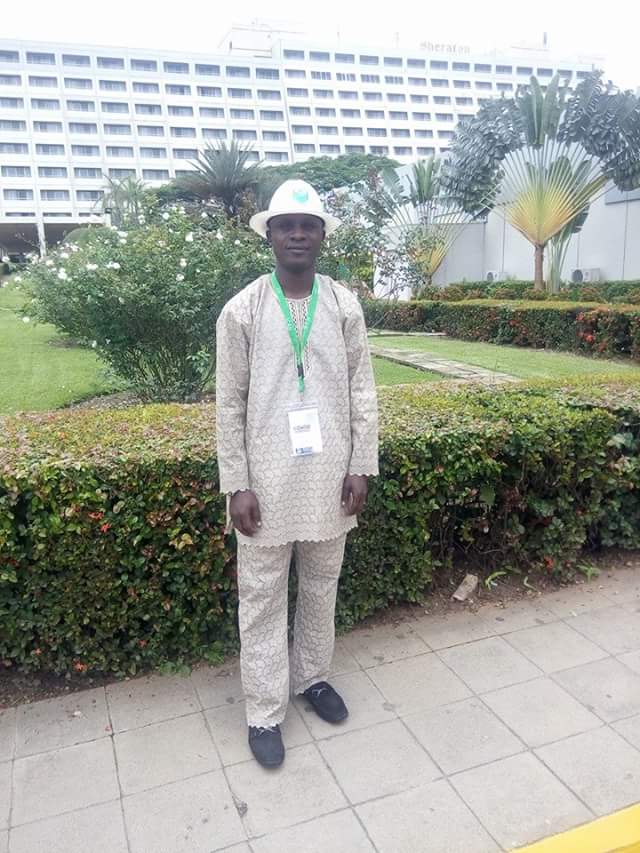 Abidemi Dosunmu (Facebook)
Nigerian police once asked me on their handle what causes rape? I can't understand why some people glorify rape in Nigeria. It's not something you just make fun of. Remember Tokunbo Aboderin, the Nigerian woman who made a video saying my dad fathered all my children, then changed it to 3 children for 3 men then 4 children for 4 men. Of course my family blasted this old whore. Turned out that she was my father's old whore in the 80's something she forgot that she once tweeted. She was of course dumped.
I was sent a message today about a convicted rapist who is also alleged to have a raped children in his family. Abidemi Dosunmu lives in Ebute Metta, Lagos and a Facebook predator. I have already reported his account and kept some of his bragging posts about rape. He loves to lure young children and kid accounts on Facebook and I set him up for one. My own child #KayJeezy
He HAS A HISTORY OF RAPE AND WAS CONVICTED OF ONE ALREADY says a police source. There is so much police in Nigeria can do about these types. We just try to expose them and let the internet be aware and beware of them
He is a filthy monster. He is very dirty and has disgusting language. He was luring and asking for sex from my son not knowing that he was communicating with me. He wanted my son to send him naked pictures which is child porn on it's own. Imagine he's a father to a baby.
Keep reporting them to Facebook and get them off Facebook communities. This is his Facebook profile. Block him right away and he's a liar caught in the act. Abidemi Dosunmu, child rapist and child porn convict.
https://www.facebook.com/abidemi.dosunmu