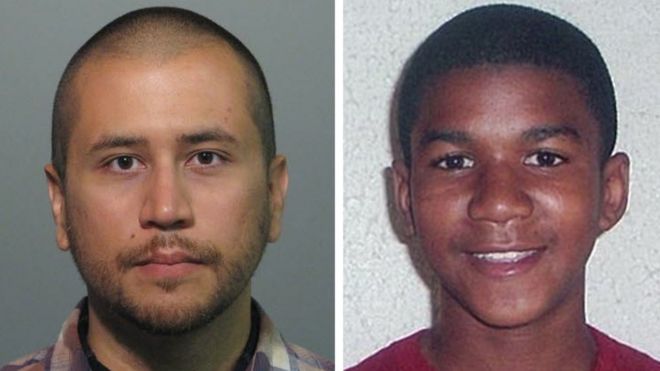 The parents of slain Florida teenager Trayvon Martin will release a book in January, nearly five years after their son was fatally shot by George Zimmerman in Sanford, according to a
report from The Hollywood Reporter
.
Chris Jackson, editor-in-chief of Random House's One World, announced the book in an interview with the entertainment site.
"Rest in Power: The Enduring Life of Trayvon Martin" by Tracy Martin and Sybrina Fulton will be released on Jan. 31. The book focuses on Martin's life as seen by his parents and the aftermath of his death.
"It's amazing," Jackson said. "Everyone who's been reading the manuscript is in tears by the second chapter. It's not just about the mournful story about losing a child, but it's also how that moment ignited this global movement."
Martin died on Feb. 26, 2012, after he was shot by Zimmerman, a neighborhood watch coordinator in Sanford. Zimmerman called police to report that Martin appeared to be casing the neighborhood. A scuffle ensued and Martin was killed.
The shooting stirred protests across the nation and sparked a national conversation about the criminalization of being black.