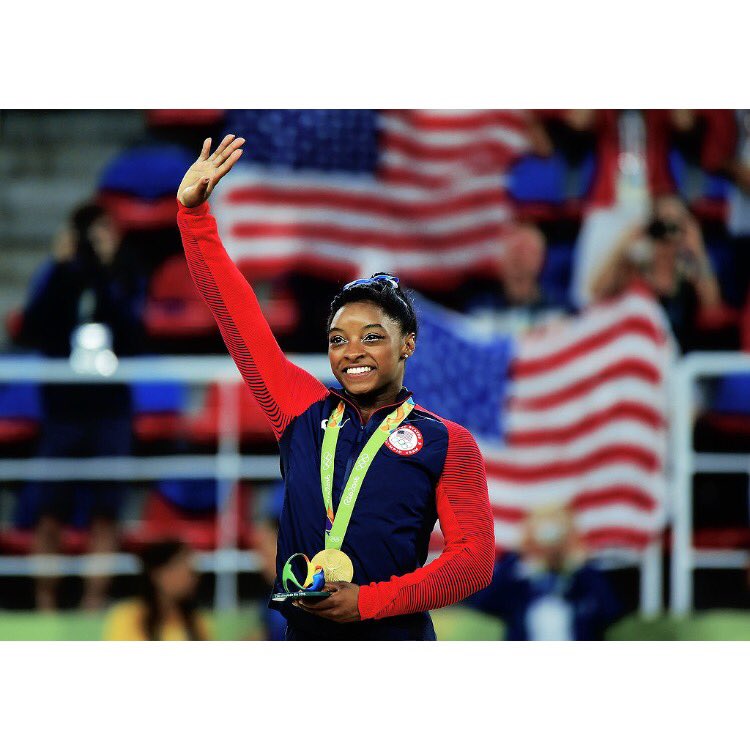 Simore Biles (Twitter)
Shocked to hear the information of the hacking into medical records but as a pharmacist I am more shocked to hear Simone Biles was allowed to use the Attention Deficit Disorder meds as an athlete. I must tell you that they are powerful stimulants and I have my reservation on why they were allowed in competition but if there are medical exemptions, so be it. Lets take a look at the bigger picture. The Russians on the other hand are very disgruntled that half their team was banned from many sports during Rio 2016.
Russian hackers have been blamed for breaking into a World Anti-Doping Agency database and posting confidential medical data of some American athletes online.
WADA said Tuesday the attack — which targeted some female members of the United States team, which competed at the Rio de Janeiro Olympics — was carried out by a"Russian cyber espionage group" called Fancy Bears.
The hackers revealed records of "Therapeutic Use Exemptions" (TUEs) which allow athletes to use substances that are banned unless there is a verified medical need.
Olympic gold medalist Simone Biles took to Twitter to defend her use of certain medicines. The International Olympic Committee said it "strongly condemns such methods which clearly aim at tarnishing the reputation of clean athletes."
"The IOC can confirm however that the athletes mentioned did not violate any anti-doping rules during the Olympic Games Rio 2016," the Olympic body said.
The top American anti-doping official said it was "unthinkable" to try to smear athletes who followed the rules and did nothing wrong.
"The cyberbullying of innocent athletes being engaged in by these hackers is cowardly and despicable," said Travis Tygart, CEO of the U.S. Anti-Doping Agency.
READ MORE