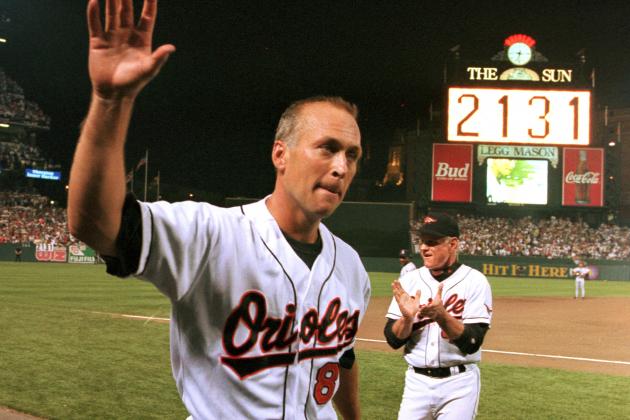 I grew up looking 22 years in Baltimore looking up to Cal when my boys were growing up. He has since retired but now he's telling parents to stop shelling out tons of money on sports items.
Major League Hall of Famer Cal Ripken Jr. on Wednesday cautioned parents against believing their high-spending on athletics will pave their kids' way to a professional sports career.
The Baltimore Oriole turned entrepreneur counts a youth sports tournament company among his post-baseball business pursuits. Ripken said he's come across some parents who harbor outsize expectations.
"Sometimes the fever to say, 'OK, I've got to have my kid playing more baseball so they can become a professional baseball player' — you want to keep that in perspective," Ripken told CNBC in an interview on"Squawk on the Street."
A recent study by TD Ameritrade found most parents spend $100 to $500 a month on sports expenses for each child. About 20 percent shell out $1,000 or more.
READ MORE