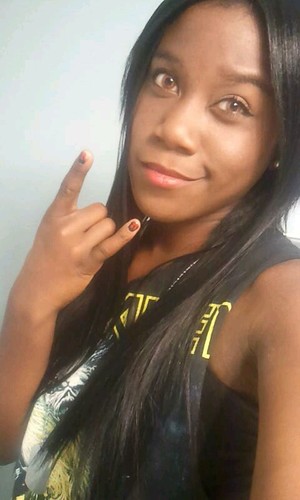 Jaelyn Young is a former Cheerleader at her school and suddenly got sentenced to 12 years in Federal prison for joining ISIS. The 20-year-old from Vicksburg apologised to the judge following her sentencing, saying she was ashamed of her actions and for causing pain to her family.
Young, along with her fiancé Muhammad Dakhlalla, had planned to go to Syria by
disguising their travel plans
as a honeymoon trip, the court was told. She also informed the court she had converted to Islam in 2015 amid an emotional crisis she faced during her days at Mississippi State University. She is the daughter of a military man and a Navy veteran.
READ MORE