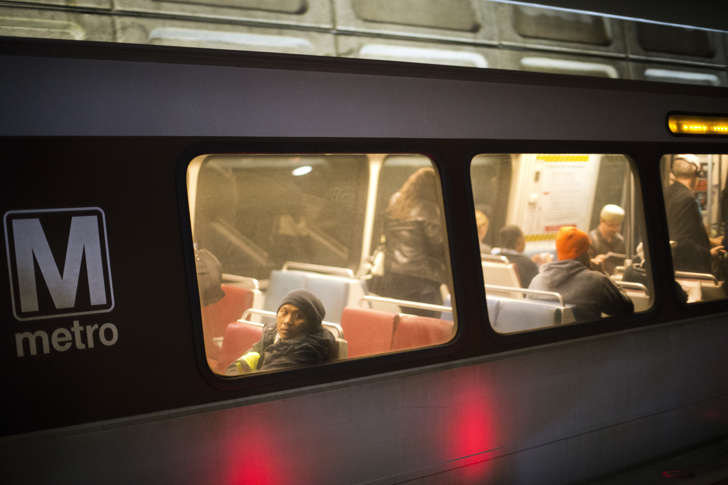 © AP Photo/Pablo Martinez Monsivais
A Metro Transit police officer has been arrested and charged with attempting to provide material support to the Islamic State, marking the first time a U.S. law enforcement officer has been accused of trying to aid the terrorist group.

Nicholas Young, 36, of Fairfax, Va., was arrested Wednesday morning at Metropolitan Police Headquarters in Washington and his employment was terminated. Young, at the request of an undercover federal agent, sent codes for mobile messaging cards that Young believed would be used by Islamic State fighters overseas to communicate, according to an indictment filed in federal court in Alexandria, Va.

Authorities said there was never any credible or specific threat to the Metro system. Metro Transit Police Chief Ron Pavlik said in a statement that the investigation into Young began years ago when his office went to the FBI with concerns.