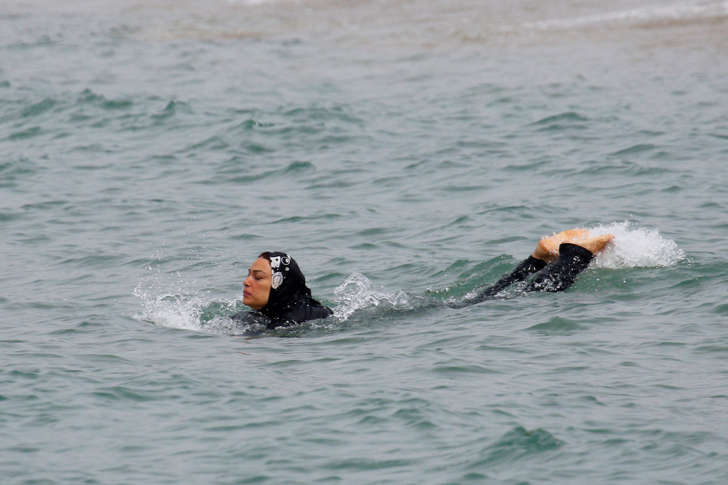 Reuters
France's highest administrative court on Friday suspended a controversial ban on the burkini by a French Riviera town after it was challenged by rights groups.

In a judgement expected to set a precedent, the State Council ruled that local authorities could only restrict individual liberties if wearing the Islamic swimsuit was a "proven risk" to public order.

The judges said there was no such risk in the case before the court concerning Villeneuve-Loubet, one of around 30 towns to have introduced the bans.

The French Council of the Muslim Faith (CFCM) hailed the ruling as a "victory for common sense".