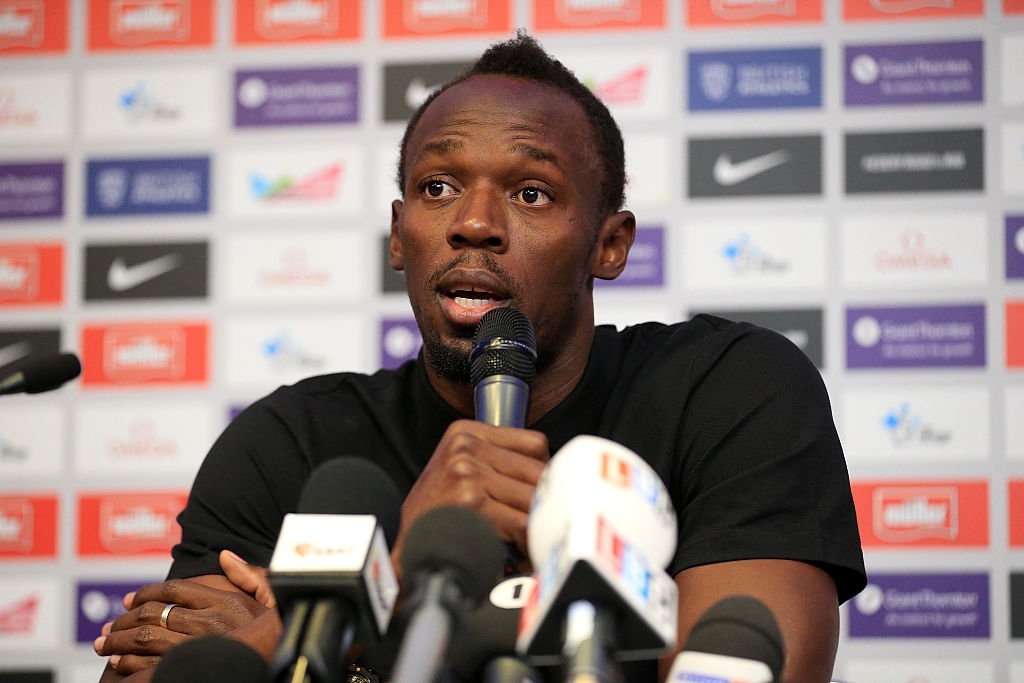 Usain Bolt (Twitter)
Usain is the world track and field champ. Lets hope we won't hear later that he's doped too. These things happen all over sports. I don't trust any athlete after my son's fave Lance Armstrong of the Tour De France got caught years ago.
Bolt believes the Olympic ban for the Russian athletics team is a "good message to send".
Russian track and field athletes remain banned from the Olympics following claims the country ran a state-sponsored doping programme.
The Russian Olympic Committee (ROC) and 68 Russian athletes attempted to overturn the suspension, implemented by the body that governs world athletics.
But the Court of Arbitration for Sport (Cas) has ruled it can stand.
The 29-year-old added: "It's going to be shocking to see no Russians in Rio, but the rules are rules."
AND....Usain wins all he GOLD medals! The END! lolz...
With files from BBC Radio