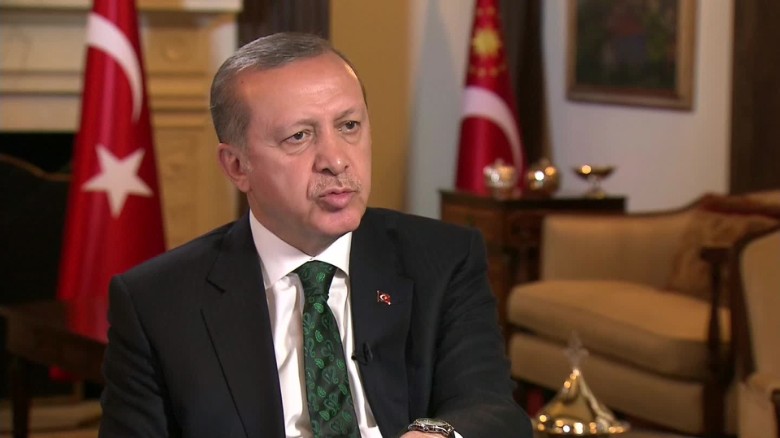 After arresting so many troops accused of being cup plotters, Turkey has finally released hundreds of soldiers. Hundreds of soldiers detained in the fallout of the July 15 coup attempt have been released, Turkish state media reported.
As many as 758 of the 10,012 soldiers held after that failed power grab were freed Saturday on the recommendation of a judge in Istanbul after the soldiers provided testimony on their involvement in the execution of the plot to oust President Recep Tayyip Erdogan.
The judge called the detention of the soldiers, including military students, unnecessary.
Suspects can be detained for up to 30 days without charge under a new presidential decree issued in the wake of the foiled revolution. The directive also allows the government to listen in on all conversations suspects have with their lawyers. A state of emergency has also been sanctioned.