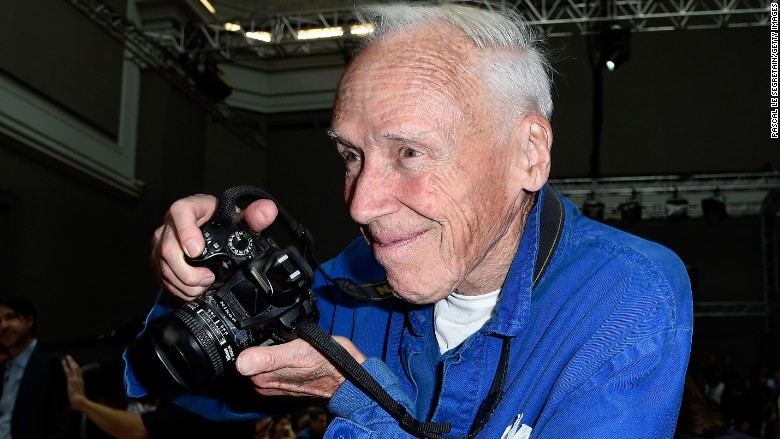 Bill Cunningham, one of the most recognizable figures at The New York Times and in all of New York, died Saturday. He was 87.
Cunningham was a street life photographer; a cultural anthropologist; a fixture at fashion events; and a celebrity in spite of his desire to keep the camera focused on others, not himself.
His death, several days after suffering a stroke, was announced by The Times, where he worked for almost four decades.
READ MORE
The newspaper's publisher Arthur Sulzberger said in a statement, "We have lost a legend, and I am personally heartbroken to have lost a friend."