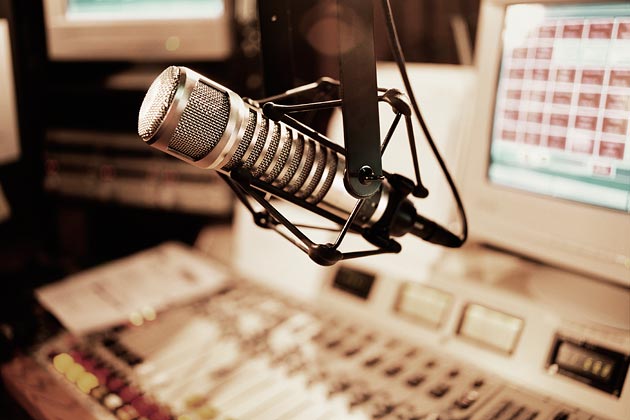 The Nigerian Air Force, NAF, has embarked on surveillance to locate and destroy a radio station allegedly operated by the Boko Haram insurgents.
The station has become more vocal in north east even as the military started clearing the remnant of insurgents hiding in the region's Sambisa forest.
The insurgents use the radio to broadcast their messages to indoctrinate young people.
The radio has been used to recruit people into Boko Haram and spur them to embark on suicide mission.
As part of its effort to deal with the Boko Haram mouthpiece, the Nigeria Army floated its radio to counter that of the insurgents after attempts to jam insurgent's radio frequency failed.
Meanwhile, the Army has said it will not be distracted in its resolve to end Boko Haram terrorism in the country's North East.