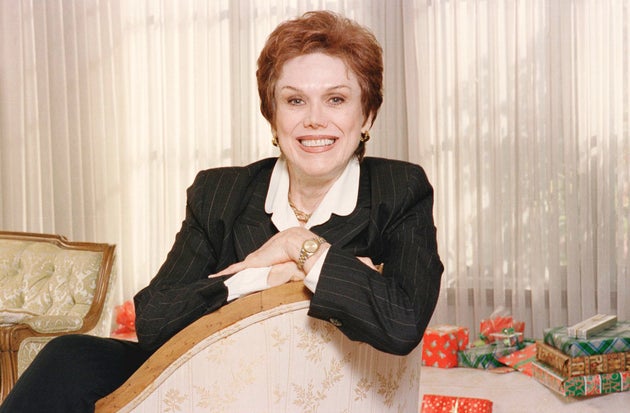 Credits: Abaca/USA
Nancy Dow, the actress-model and mother of Hollywood star Jennifer Aniston, has died, People reported Wednesday.
Aniston, who has spoken publicly about her difficult relationship with Dow, confirmed the news to People in a statement. "It is with great sadness that my brother John and I announce the passing of our Mother Nancy Dow," she said. "She was 79 years old and passed peacefully surrounded by family and friends after enduring a long illness. We ask that our family's privacy be respected as we grieve our loss."
Her mother had suffered strokes in 2011 and 2012, the site noted.
Dow appeared in the 1960s TV shows "The Beverly Hillbillies" and "The Wild Wild West," according to IMDb. After a previous marriage, she was married to Aniston's father, soap actor John Aniston, from 1965 to 1980.
With files from HuffPost