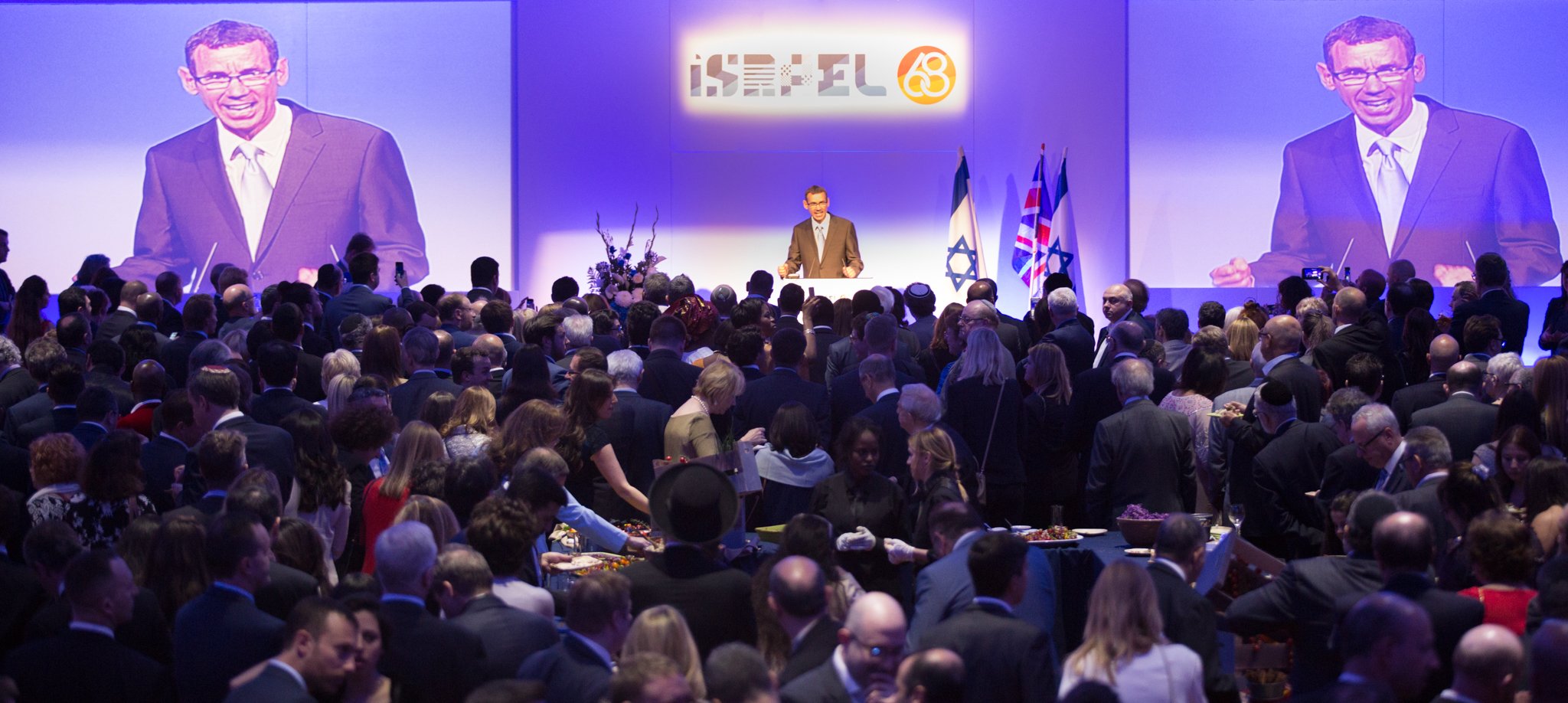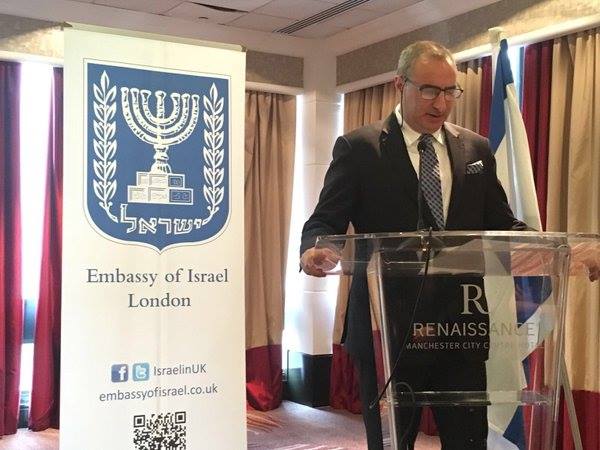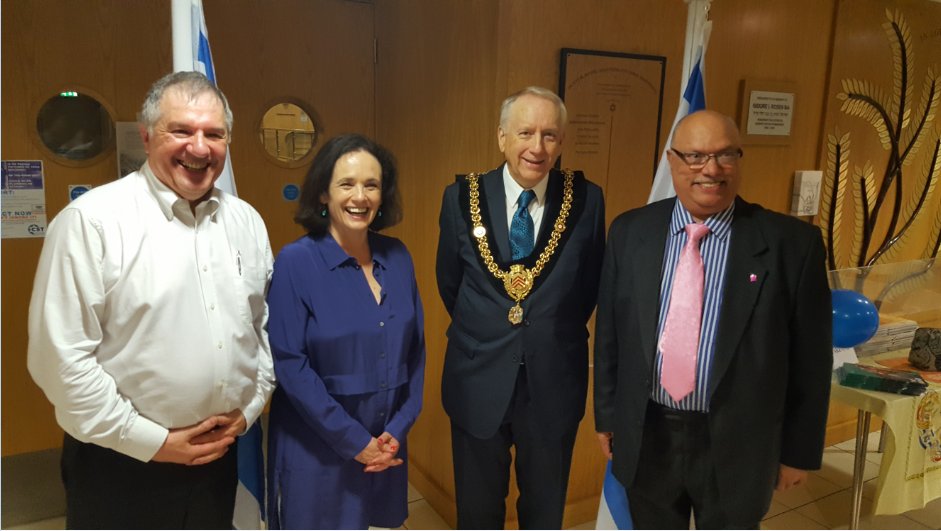 Israel's 68th Anniversary of Independence was marked with a solemn ceremony on May 18 in Baku. The photos above were taken at the Embassy of Israel in London and they thanked everyone that came out to celebrate with them.
Azerbaijani officials, ambassadors of foreign countries accredited in Baku, MPs, representatives of international organizations attended the ceremony to celebrate the event.
The Ambassador of Israel to Azerbaijan Dan Stav addressed the event, speaking about the development of his country. He said the country has seen great progress in the economic and cultural spheres over the past years.
Stav spoke about the political, economic and cultural ties between Israel and Azerbaijan. Expressing satisfaction on the expanding ties between the two friendly countries, the Ambassador said that the mutual visits and high-level meetings provide a good basis for the further development of bilateral relations.
The diplomat expressed his gratitude for tolerance and conditions created for all the peoples living in Azerbaijan, including the Jews.
With files from Azer News