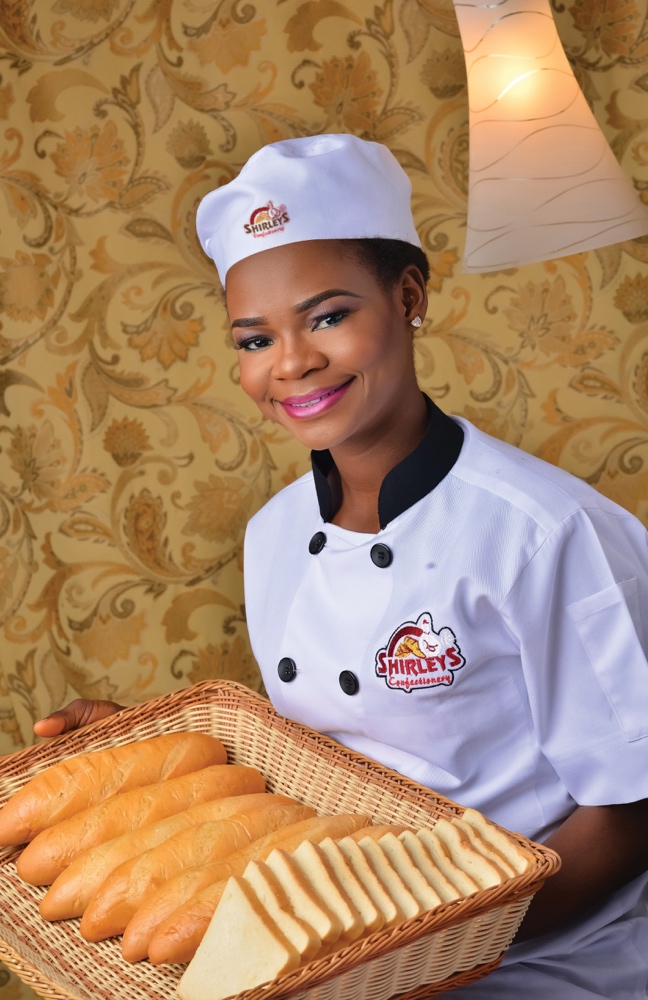 Bread girl Olajumoke Orisaguna
Maybe Nigerians will start taking me seriously when I zero in on people and their own agenda. I was ripped, abused and cursed all over social media. Olajumoke the bread seller who gained fame after photobombing Tinie Tempah's photoshoot has now dumped her modeling agency. The deals were not real and the agency was incompetent says her attorney in Lagos.
The 27-year-old model has now been reportedly signed on by Beth Model Management owned by Elohor Aisien which is expected to take over her portfolio from now on.
According to Jumoke's lawyer, Few Models Agency was incompetent in the handling of the model's portfolio, hence her exit.
The lawyer also claimed that the agency did not get the model any lucrative contract since they signed her on.
When a model starts to dump agencies, she is slowly going down. Hope she doesn't go back to hawking. I called Few Models agency a bunch of vultures who were exploiting her.