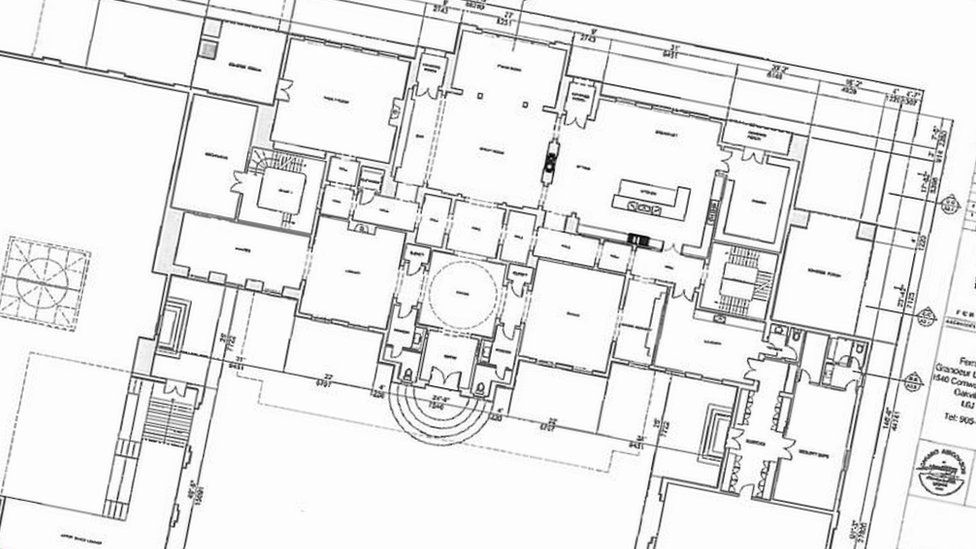 Drake's success has no limits. He has done a lot of work to deserve it. We met him as he was rising, now this new home is going to be stunning.
A basketball court in the basement. A hot tub on the roof. Separate fridges for wine and champagne. This could be only be the home of a hip-hop superstar.
Drake reportedly spent $6.7m (£4.6m) on a property in Toronto's plush Bridle Path area.
He plans to tear it down and build an enormous new home.