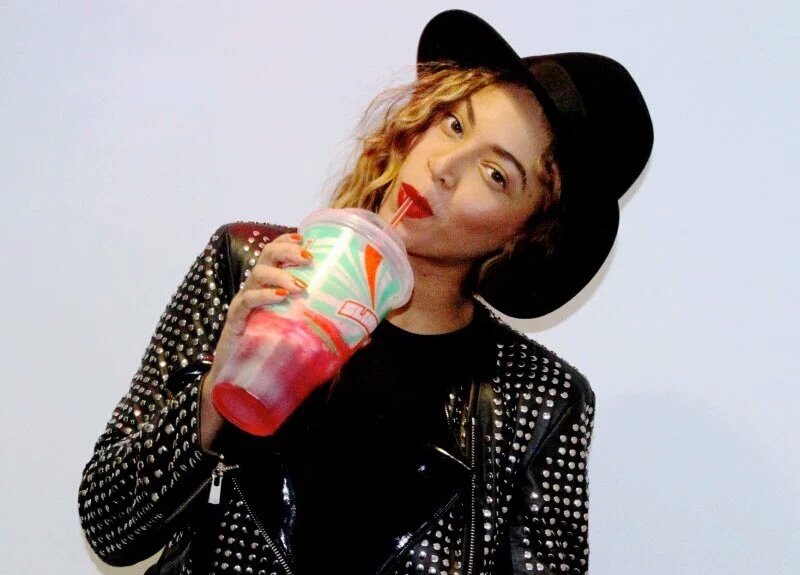 Pop superstar Beyonce has paid a bold tribute to the perseverance of African American women in her newly released, musically diverse album and film, Lemonade. Lemonade was advertised only as a special on cable network HBO but, in a move anticipated by her passionate fan base, she released an album by the same name in the middle of the broadcast.
The "visual-album" marks the second straight work in which the 34-year-old pop queen has experimented with merging formats — which could also include social media, where Lemonade quickly became a top trending topic.
The film, crafted through the album's songs and verse from the Somali-British poet Warsan Shire against a Southern Gothic backdrop, follows Beyonce's emotional journey as she tackles infidelity but also the larger experience of African American women.