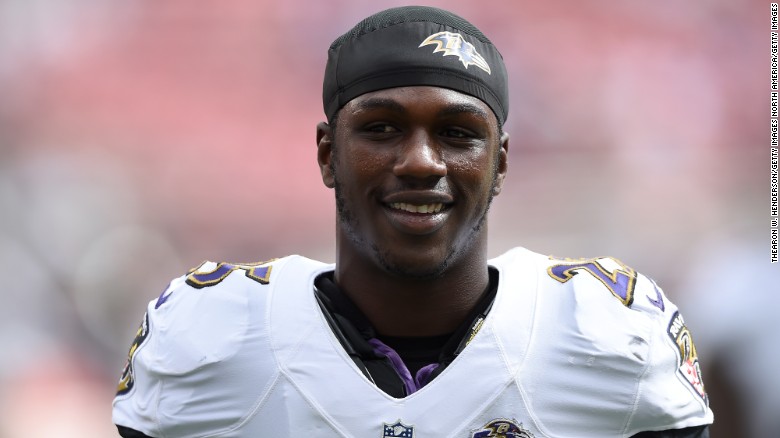 This is my home state in America and that is our team, the Baltimore Ravens. Having to hear that Tray Walker our Cornerback football player died from the injuries suffered in a dirt bike crash really hurts.
Baltimore Ravens cornerback Tray Walker died Friday following a motorbike accident in Florida the night before, his agent told multiple outlets.
He was 23.
Ronald Butler, Walker's agent, had told the Baltimore Sun earlier in the day that the cornerback was fighting for his life following the accident. He reportedly died at 5 p.m. Friday.
The Baltimore Ravens confirmed his death, tweeting, "We are grieving the loss of a special young man. #RIPTrayWalker."
READ MORE