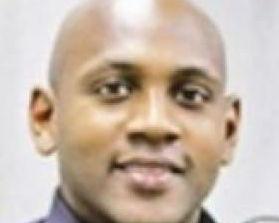 Relatives of a woman shot dead by a police officer who was apparently aiming at a her lunging dog, are battling for the release of all video footage that shows her being killed in front of her three-year-old son.
Autumn Steele, 34, was fatally injured after being struck by bullets fired by officer Jesse Hill at her home in Burlington, Iowa. A 12-second video clip of the incident shows the officer firing twice without warning.
Police claimed the officer fired after the family's German Shepherd, Sammy, pounced on his back and bit him. The bullets hit Ms Steele instead of the attacking dog, said police, who have refused to release all the footage.