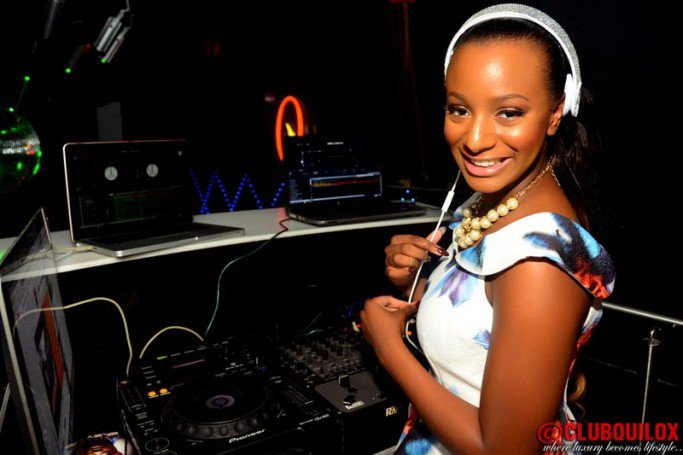 F

emi Otedola's daughter DJ Cuppy

is just an example of what women can excel doing even better than men. I feel sorry for those males who think she's just some crap DJ. Many of these fools cannot even run the wheels of steel talk less other broadcast equipment. I'm a feminist and love women like this. When I told Nigerians I had a pilot license flying choppers, it wasn't until they saw me flying a helicopter on top of Stone Mountain, Georgia USA and in Canada that they believed.

I hear she's the face of Maju, a clothing line holiday campaign. As I always say to Nigerians, "Always focus on the bigger picture." All these billionaire and public figure children are working hard in ordinary professions and you are sitting on the internet abusing them.

Davido, DJ Cuppy, Falz etc, more power to you.