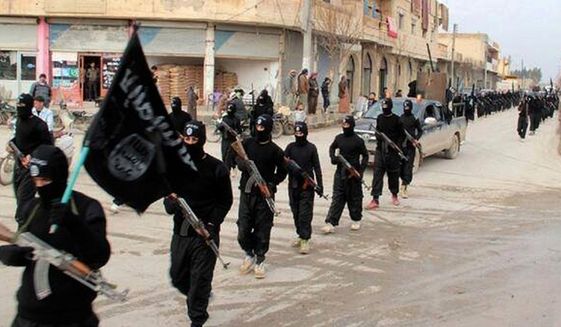 Hacking collective Anonymous said the Islamic State terrorist group is planning to launch more attacks in Paris, the U.S., Indonesia, Italy and Lebanon on Sunday.
OpParisIntel, the Anonymous campaign against the Islamic State online, released a statement Saturday saying it had uncovered information regarding new terror plots "on Paris and the world" scheduled for Sunday Nov. 22.
The group also warned the Islamic State may be planning an attack at the WWE Survivor Series event set to take place in the Philips Area in Atlanta on Sunday night.