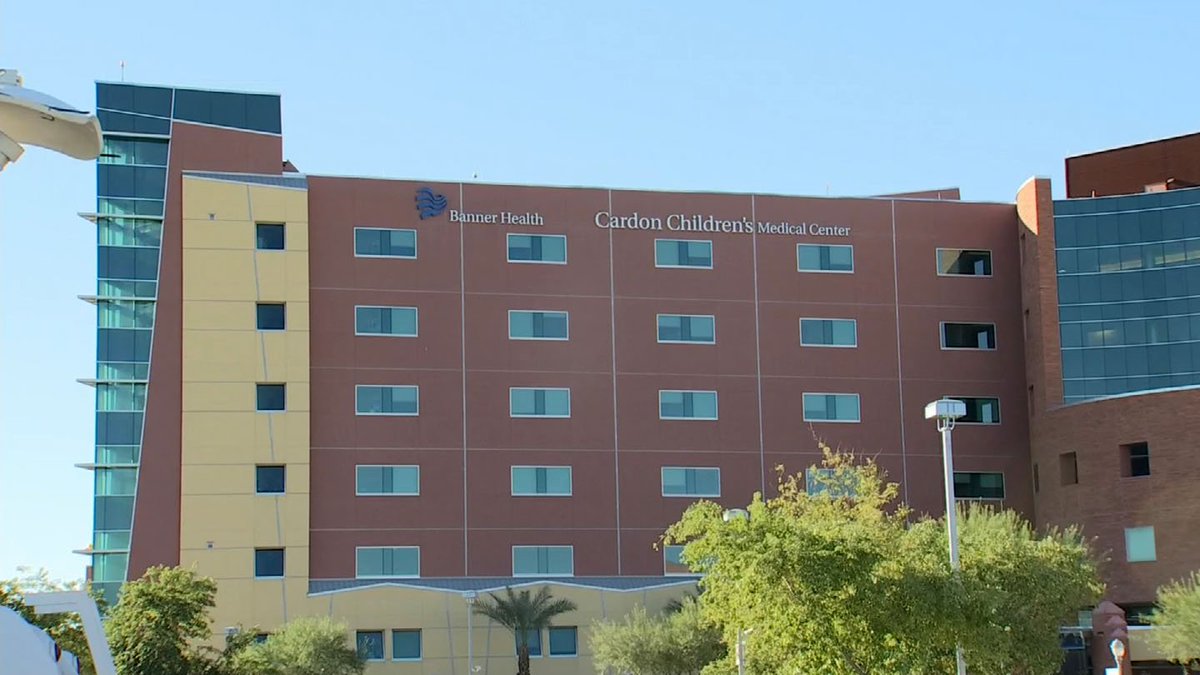 MESA, Ariz. -- A mother of a patient at a suburban Phoenix children's hospital took her son's life before taking her own, police said Saturday.
Mesa police spokesman Steve Berry said nurses at Cardon Children's Medical Center in Mesa found the woman and her 5-year-old child dead inside the child's room while conducting a 2 a.m. bed check.
"It appears that the mother for unknown reasons took the life of the child and then took her own life there in the room." Berry said,
according to CBS affiliate KPHO
.
They were later identified as 27-year-old Lola T. Griffith, or "Tammy," and her son Helious Griffith, KPHO reported. Truly sad. Read the link for the full story.