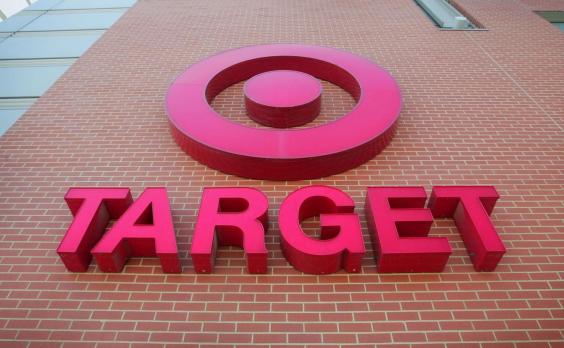 Gina Yung was simply shopping at the local Target discount store in Campbell, California with her two young children when the unthinkable happened — porn.
Ms Young uploaded cellphone footage to YouTube, when explicit pornography was blasted over the loudspeakers at the retail discount giant.
She can be heard asking in bewilderment: "What is going on at Target right now?"
Ms Young writes that in unified terror, people were "screaming at employees," recording the events, "laughing" and simply standing around in plain disgust.
"It was terribly awkward."
A Target spokesperson said that the retail giant is conducting an ongoing investigation into how or why graphic, screaching sounds of lovemaking were broadcast to hundreds of shoppers.
"We are actively reviewing the situation with the team to better understand what happened and to help ensure this doesn't happen again."
"Because this is an active investigation, I'm unable to share additional details, but we want our local guests to know that we take this very seriously."