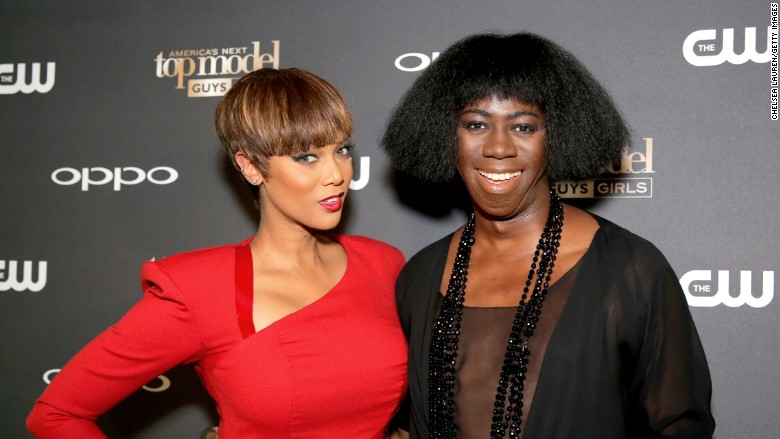 The reality show and model competition is sashaying to an end after 12 years and 22 cycles (or multiple seasons that take place throughout the TV year), a spokesman for The CW confirmed on Wednesday.
The show, which is hosted and produced by supermodel Tyra Banks, will air its series finale on December 4.
"Top Model" first premiered in 2003 on UPN, and ranked as one of the network's most popular shows before becoming the first series to debut on The CW in 2006.
"'America's Next Top Model' was a successful franchise for two networks, first at UPN and then The CW, and it became not just a ratings hit, but a global pop culture phenomenon," Mark Pedowitz, president of The CW, said in a statement.