Our deepest gratitude for everyone's kindness & compassion. Your love & admiration for Beau has touched us beyond measure. -The Biden Family

— Vice President Biden (@VP) June 8, 2015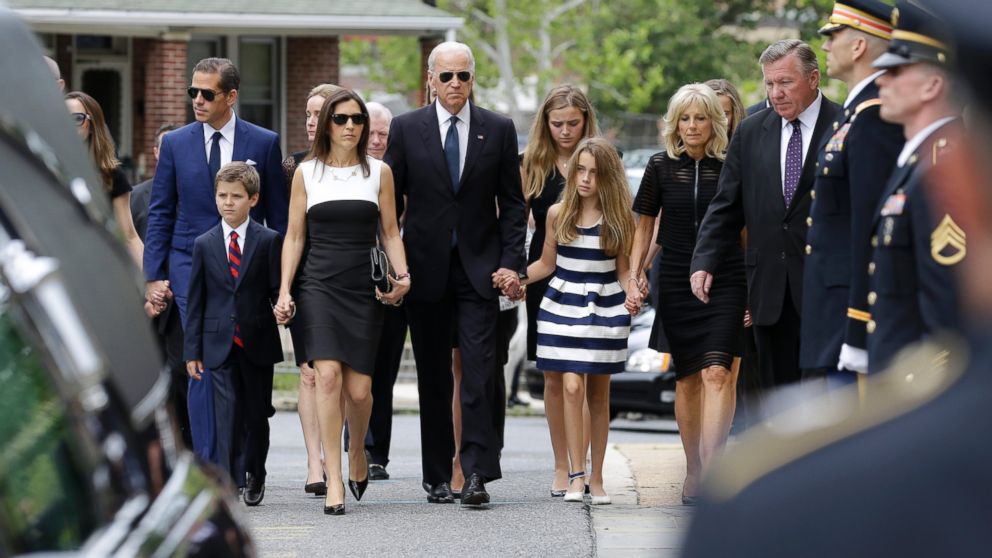 United States Vice President extended his thanks in a tweet to all that condoled with him after the death and funeral of his son Beau Biden. So sad he's lost so many members of his family. Reminds me of Caroline Kennedy, the only one left in hers.