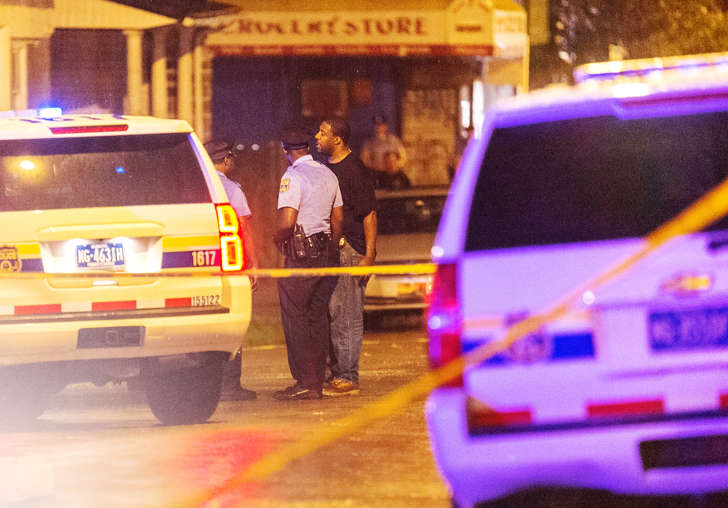 A gunman armed with a shotgun opened fire on a block party in Philadelphia on Saturday, injuring seven people including three children, media reported, after 10 people were shot in Detroit, one fatally.
The two multiple-shooting incidents come just three days after a gunman massacred nine church members in Charleston, South Carolina, in a bloodbath that has brought focus back onto the pervasive and divisive issue of gun crime in the United States.
The shots rang out in a West Philadelphia neighborhood after the gunman turned a corner onto the street and began firing on the picnic, reported NBCPhiladelphia.com, the web site of NBC's local affiliate, citing police.
"It looks like they just randomly fired down the street and hit anyone in their way," the report quoted Philadelphia Police Lt. John Walker as saying.
A bullet grazed an 18-month-old girl on the side of her neck, while an 11-year-old girl was hit in the knee and shoulder while a 13-year-old boy was struck in the chest. The children were listed in stable condition, the report said.
The adult victims, ranging between 22 to 46 years old, were mostly listed in stable condition. The gunman was still at large.