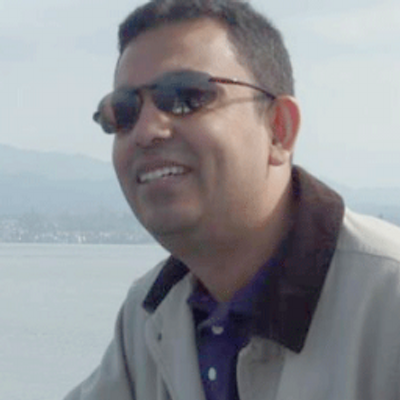 The attack on Avijit Roy, a Bangladesh-born U.S. citizen known for speaking out against religious extremism, occurred on a crowded sidewalk as he and his wife, Rafida Ahmed Bonya, were returning from a book fair at Dhaka University.
Bonya, who is also a blogger, was critically injured when she tried to save her husband, according to the
Prothom Alo newspaper
. She was transferred from Dhaka Medical College Hospital to Square Hospital, where she is listed in stable condition, the newspaper reported.
Bonya, 45, and Roy, 42, have lived in their Alpharetta , Georgia USA since 2008. That's like me speaking out against Bokoharam in my country. Insane!