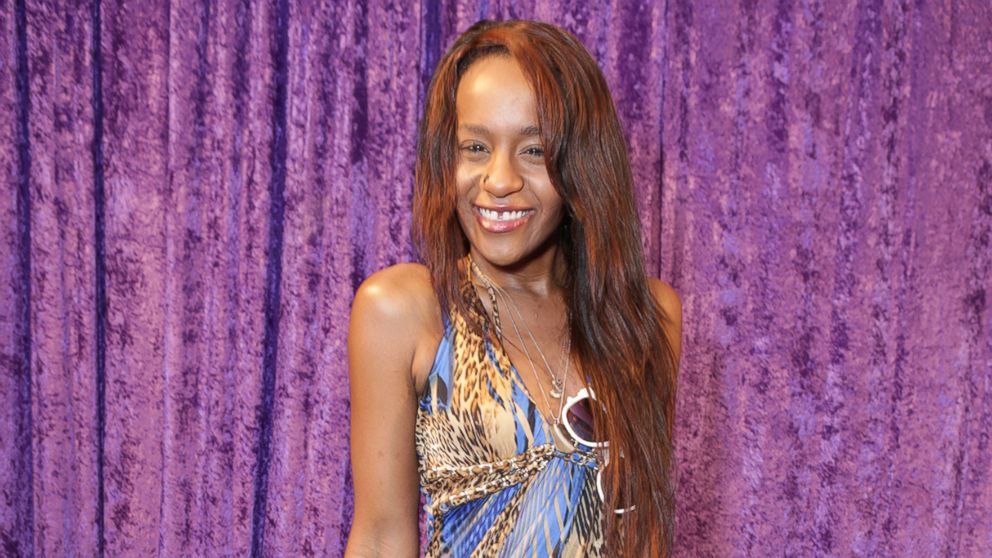 Bibbi Kristina Tiffany Rose/GettyImages
Bobbi Kristina Brown, Whitney Houston's daughter, was found unresponsive today in a home in Roswell, Georgia, police say.
Brown's husband and a friend located her in a tub in the home in the Ellard subdivision and started CPR, police said.
When Roswell police officers arrived at 10:25 a.m. they found her still unresponsive and took over life-saving measures until rescue personnel arrived.
Almost 4 years ago Feb 11th 2011, her mother a great friend of mine was found the same way dead of an overdose and drowned. At last check she was revived and breathing again but sources told me that they have no idea why she fell unconscious. She also has a history of drug use and it's really eating her body frame. I contacted Bobby but no response yet.
With files from ABC news