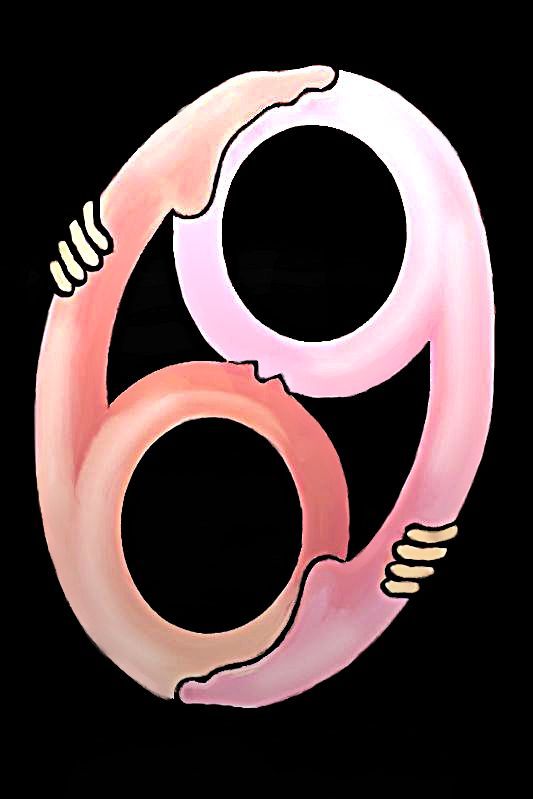 Credits Glockman
A man's penis is easy to find, but the clitoris, could take a lil longer. Make sure you know where it is to get the right TONGUE plan in place if you want to see the next date on the calender.
Those little one-sixteenth-inch hairs hurt. Have your woman shave a lil bit down there. Plan things.
Make sure you HEAR that orgasm. Easy for the guys, we see the stain on the sheets and hear your battle cry, but with women, they can even fake it which is hard to believe.
Always be positive, you may get a blowjob in return. Nigerian women giveth not just taketh.
Turn the whole thing into a 69, the longer you are buried between her legs the better but you could do it as teamwork and she is giving you head too.
Remember Oral sex is close partnership teamwork and not with multiple partners--KOO
With files from Women's Health